We talk to you and ask questions to ensure we are providing the right audio-visual system for the people who will be using it.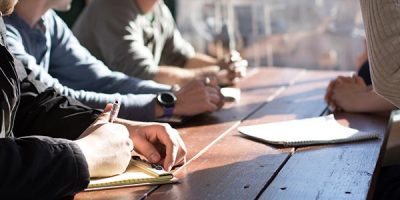 We design systems for entertainment rooms, board rooms, classrooms, and everything in between!
We design our systems to maximize the output for clients and make it as easy to use as possible within their budgets.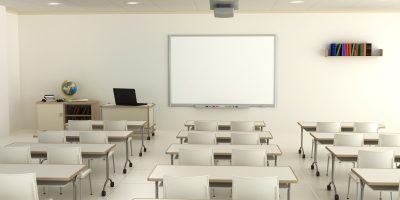 We install the audio-visual design using clean, low impact, and discrete installation techniques.
Our technicians test the design and train the users to ensure they know how to use the system on their own.