What are the benefits that are associated with having a third-party monitor the video feed?
You will not have the responsibility of constantly monitoring the feed

Knowing that someone will always be monitoring the feed and that the third party will notify the proper authorities in case of an emergency
The third party will provide the proper information to the authorities to increase urgency
If a security threat is detected, we will notify you (or the assigned person on your team) immediately
Live video monitoring in remote applications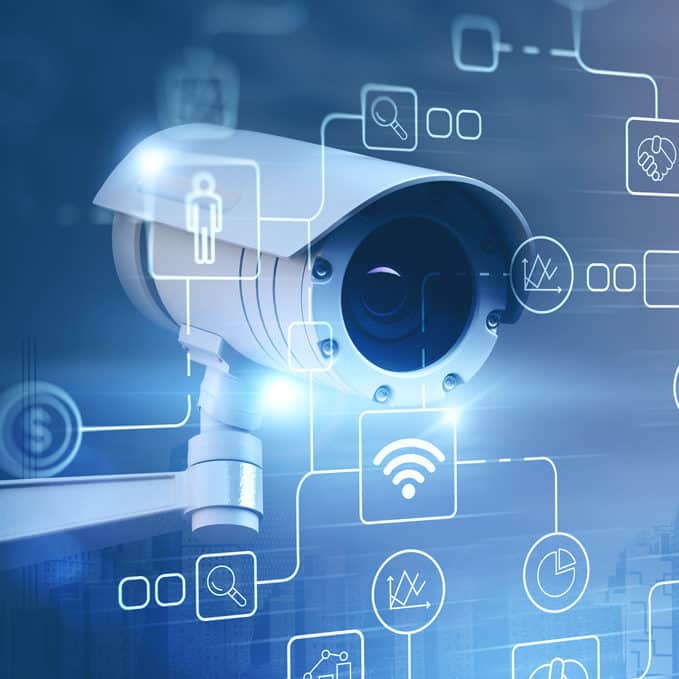 Third Party Monitoring Providers
Whether you need live video surveillance or intrusion and motion sensor monitoring, Armstrong Monitoring and Orion Security Services are our trusted third-party providers
We trust Armstrong Monitoring for all of our client's intrusion and motion sensor systems. Armstrong has been providing monitoring services since 1994 and have grown to be one of the premier monitoring service companies in Canada.
We trust Orion Monitoring for all our client's live video monitoring needs. Orion Monitoring is always looking out for the client's best interest whether it be through 24-hour or scheduled monitoring, they have you covered!