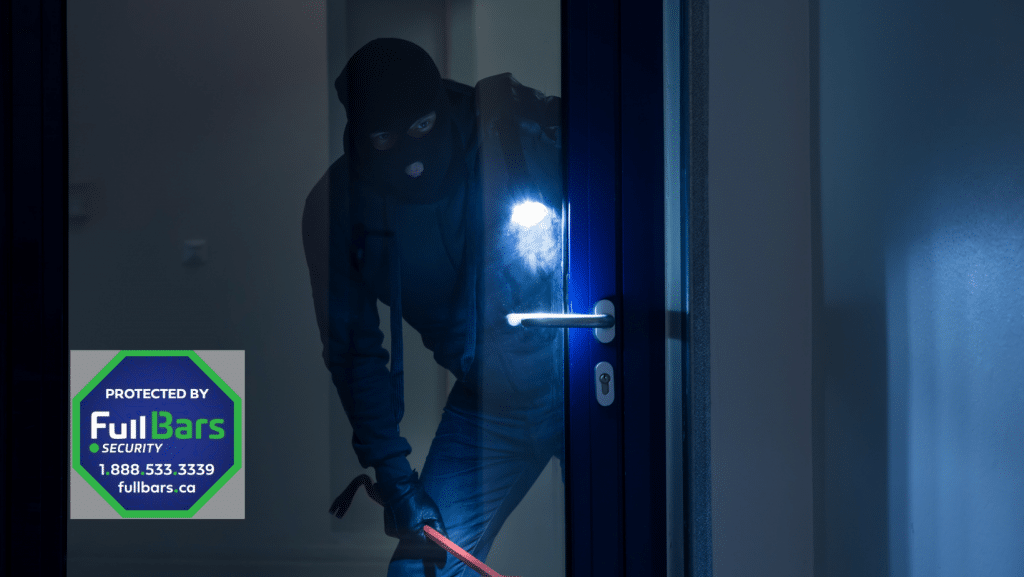 According to the Edmonton Police Service, 2020 saw a 75% increase in office space break-ins as opposed to 2019 and 2018 data.
With the onset of Covid 19 and the "new normal" of people working from home, offices and buildings are being left unattended. Maintenance staff is working at a lower capacity and what was once a bustling work environment is eerily quiet. Without the security of normal traffic, many businesses have experienced new vulnerabilities in their commercial security.
Full Bars Communications recognizes the need to assess your security needs and offer cost effective remedies to protect your business' assets providing peace of mind.
As a full turnkey service provider, Full Bars Communications specializes in CCTV, access control, and intrusion solutions for all business types and environments. With our talented staff of journeyperson technicians, we deliver quality and support every time.
In an uncertain world, let's talk about the certainty of protecting your assets. Contact us today for a free assessment to make sure you're protected.